UPB & AUF
Summer school
Edition II
6th - 8th of July 2020
Event description
Due to the current developments around the COVID-19 pandemic we have made the difficult decision to move UPB & AUF Summer School online.
If you are an international student and have been registered to take part in the event, please join us virtually.
Let's enjoy 3 days full of challenges and innovative activities.
The webinar sessions will cover the original theme of the UPB&AUF Summer School: Sustainable Development.
Sustainable development
Sustainable development, as formulated by UNESCO, means we need:
a transformation of how we think, feel and act about our Earth's life support systems.

sustainability change-makers

with key competencies that allow them to engage with today's world and to collaborate, speak up and act for positive change.
(Y)OUR GOALS
developing your sustainable development competencies

and empowers you to reflect on your actions and impacts (social, cultural, economic and environmental).
equipping you with the knowledge and competencies you need to

engage as informed individuals in bringing about the necessary transformation

in your personal lives and in your future career.
inspires you to become

more effective at understanding the insights of sustainable development.

encouraging you to

develop a plan

so as to make a meaningful contribution to a more future-proof organization.
You should attend because...
YOU ARE...
a student from a university member of the AUF organization.
someone who is

interested in transformation

towards a more inclusive and sustainable society
UPB & AUF Summer School offers you a chance to take action on sustainability and deepen your understanding of the worldwide/international Sustainable Development Goals.
Programme
Webinar series & Students Contest
Monday, 6 July, 2020
Bucharest time (GMT+2)
11:00 - 11:20
Opening speeches:
Mr. Mihnea COSTOIU, UPB Rector
Mr. Mohamed KETATA, Directeur régional AUF ECO
11:20 - 12:00
Webinar 1: Smart Cities for Sustainable Development (Mr. Eduard DUMITRAȘCU, President of the World Smart Cities Organization).
12:00 - 12:30
Q&A Session.
Tuesday, 7 July, 2020
Bucharest time (GMT+2)
11:00 - 11:45
Webinar 2: Community Engagement: Success stories (Mr. Tudor PRISECARU, President of the UPB Academic Senate).
11:45 - 12:15
Q&A Session.
Wednesday, 8 July, 2020
Bucharest time (GMT+2)
11:00 - 12:00
Competition Winners Announcement.
The best projects will be presented by the winners.
Competition & instructions
The 2nd edition of the UPB & AUF Summer School will host a competition dedicated to the students from the universities members of the Agence universitaire de la Francophonie (AUF). Click here to see the members.
Eligibility
Participants are students enrolled in Bachelor's and Master's Programs from the universities members of AUF.
Students must be registered with the summer school. Confirmations will be sent to the students who successfully registered for the event.
Competition
Through this competition we launch the challenge to our students to come up with innovative and sustainable ideas that would allow the decrease of the amount of waste, as well as their recycling/reuse in order to accelerate the transition to CIRCULAR ECONOMY.
The following areas can be addressed:
Systems for optimising the interaction between manufacturers, consumer goods, users (companies and individuals), waste generators and collectors.
Packaging design and management.
Waste reduction, reuse and recycling.
All categories of waste resulting from the life of a community (plastic, glass, metals, wood, etc.) are considered.
The best ideas will be gathered in a 10-slide PowerPoint Presentation. On July 8, 2020, the winners will hold the presentation of their projects virtually. Each presentation will last ten minutes and it will be delivered through an online platform. The goal of this competition is to improve students' abilities to communicate their best ideas in the field of sustainable development effectively to an international audience.
All presentations will be sent at:
[email protected]
Please save your presentation as: Name_Surname_Univ_Country_UPB&AUF
All presentantions will be in English.
Prizes
The first three projects will be awarded with a tablet.
All students who will attend the event will receive a Certificate of Attendance.
Important dates
May 12 – June 30 - Registration period.
June 30 - Submission deadline for projects.
July 8 - Competition Winners Announcement.
July 8 - The winning projects will be presented by the winners.
Judging criteria
It is mandatory that the students will attend the three-day event.
Presentations will provide an understanding of the background of the topic chosen and follow a logical sequence.
Presentations are limited to 10 minutes maximum.
No additional electronic media, sound, or video files are permitted.
Clarity of problem statement and implications to your field.
Originality and creativity.
One week before the event, the instructions for the online platform will be sent to students.
Memories from our first edition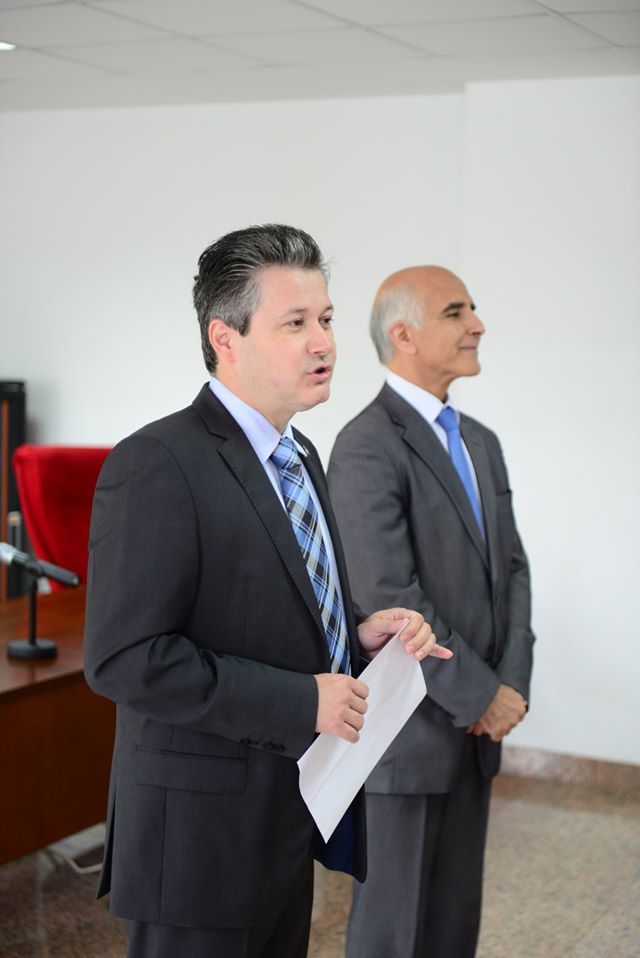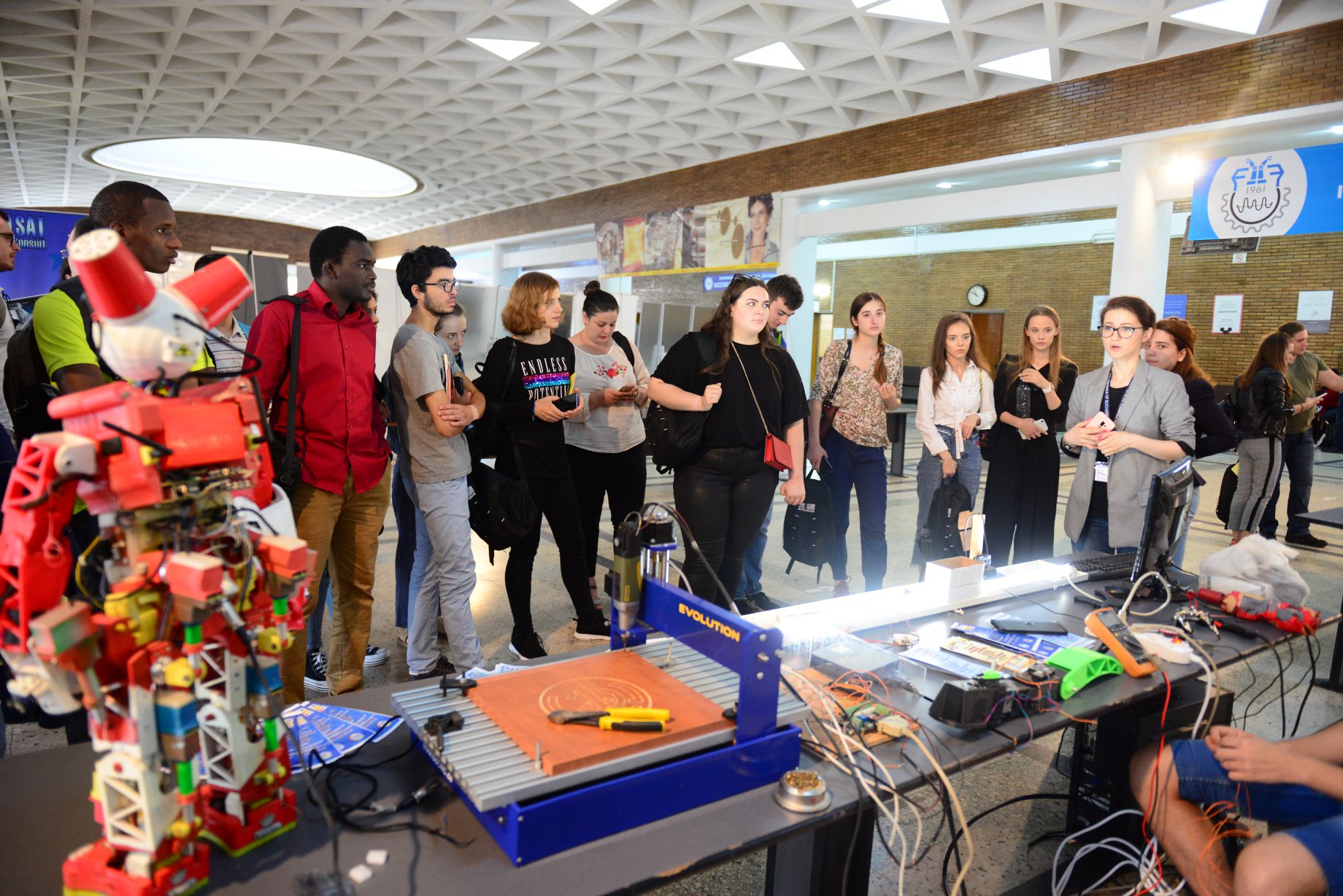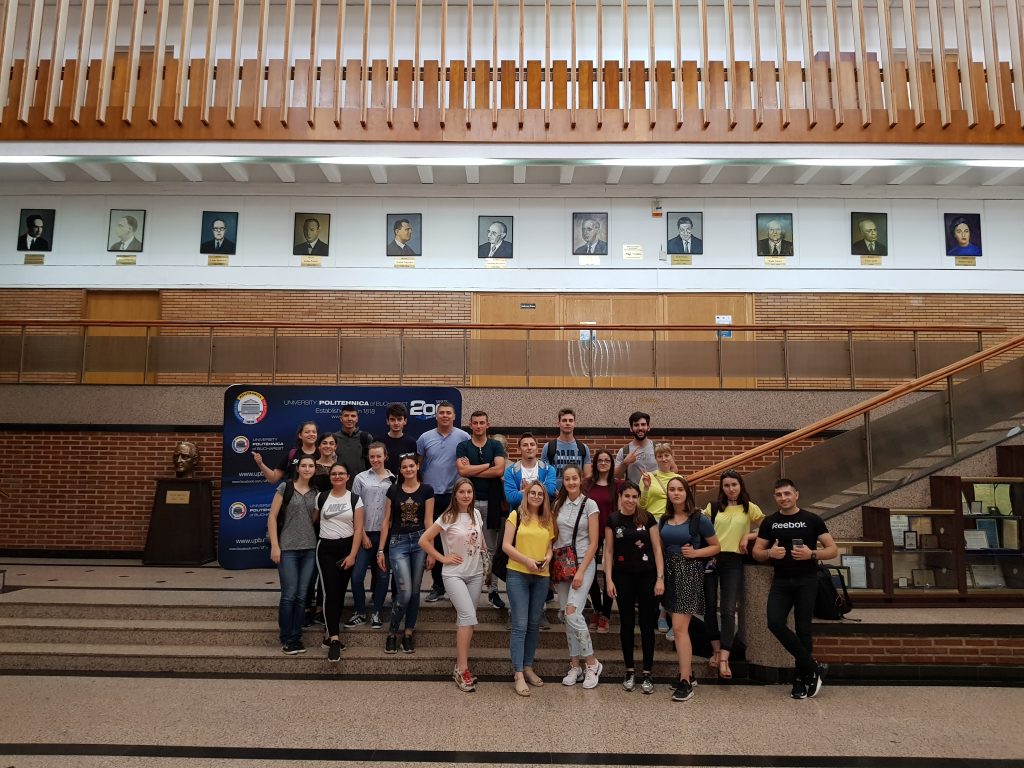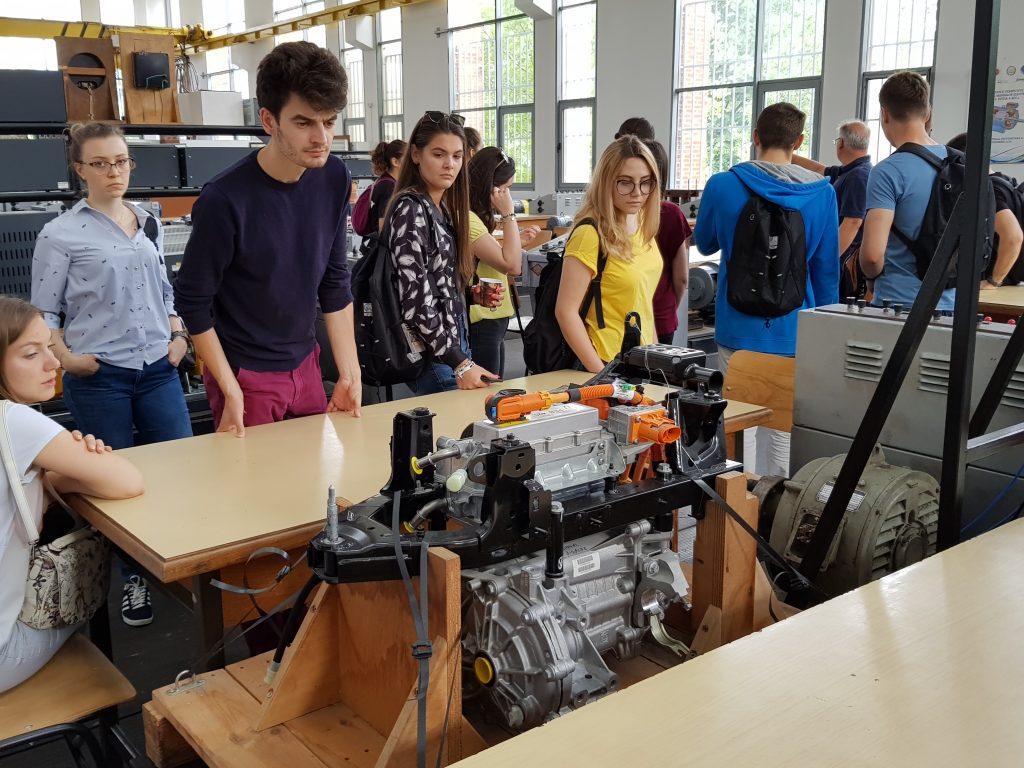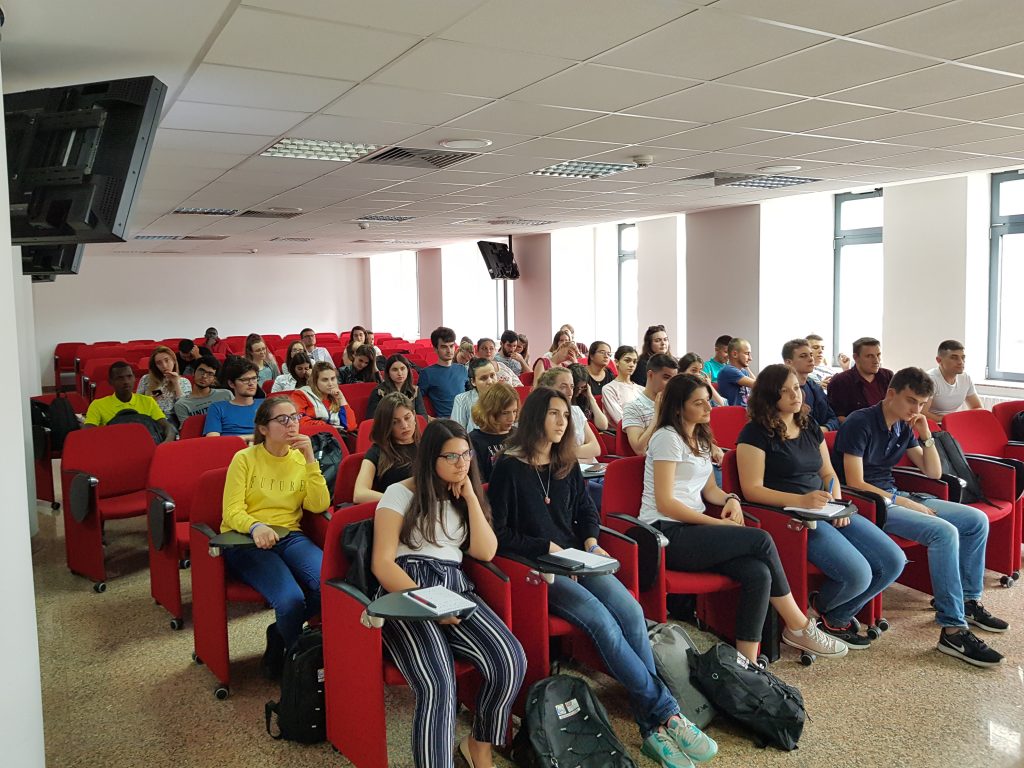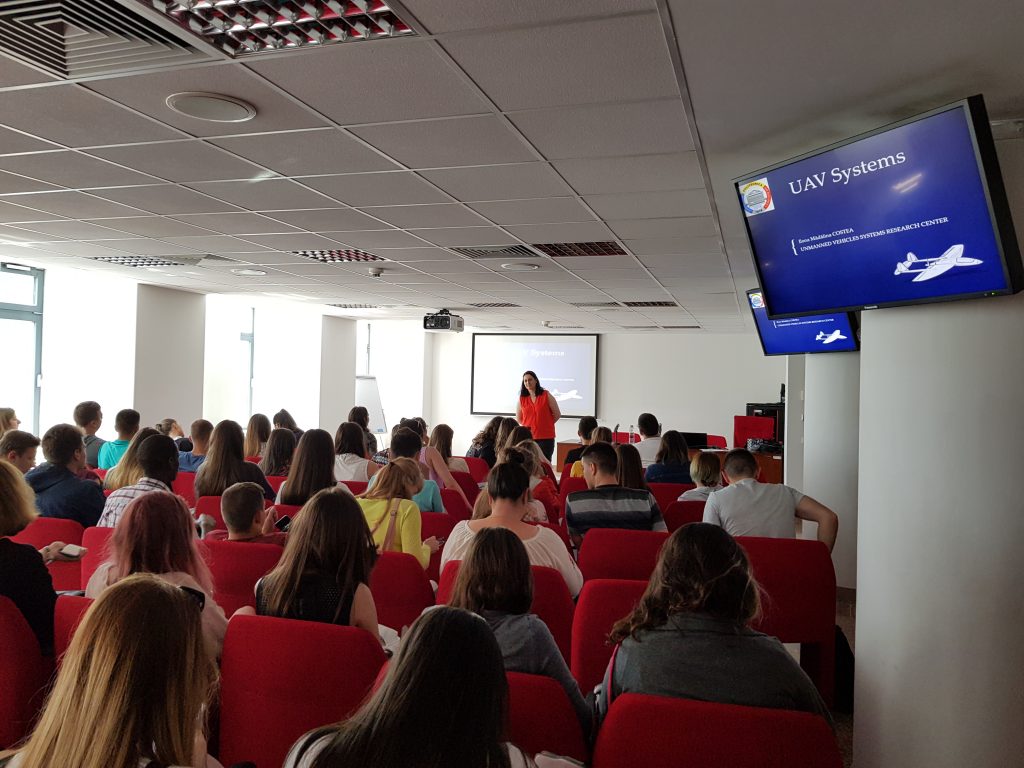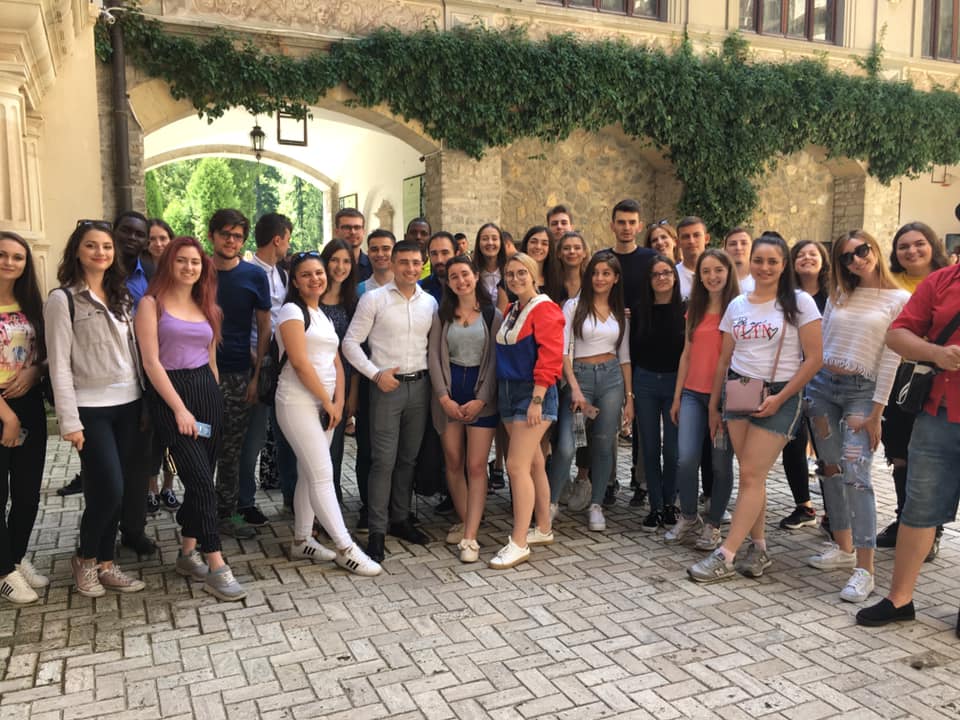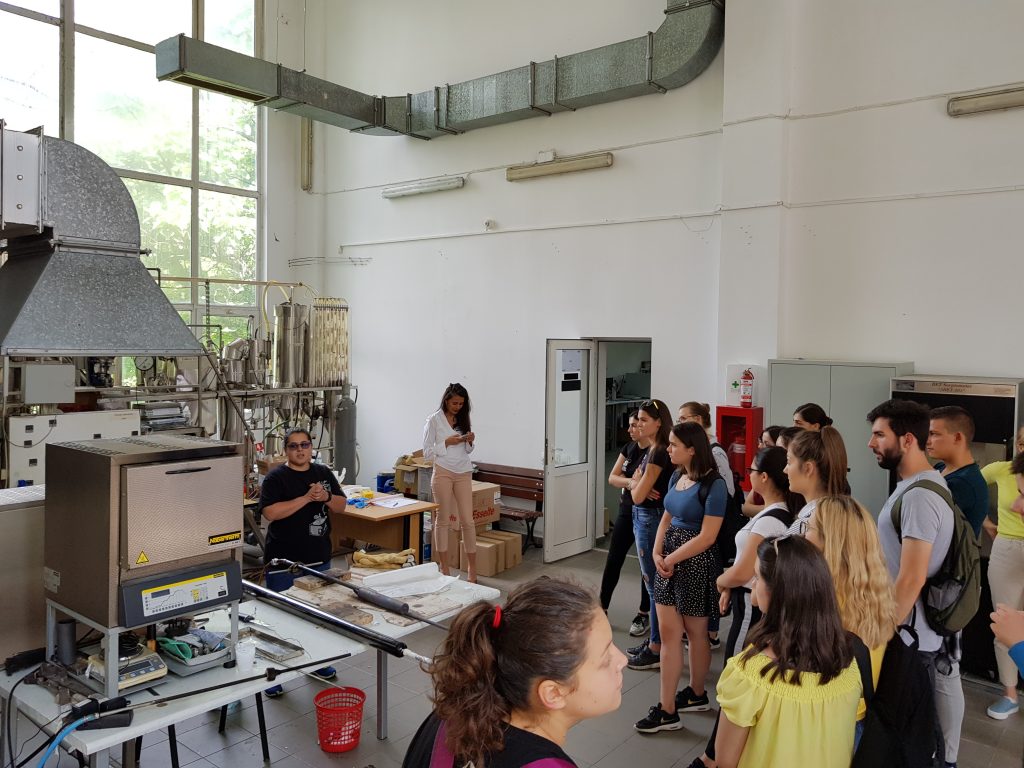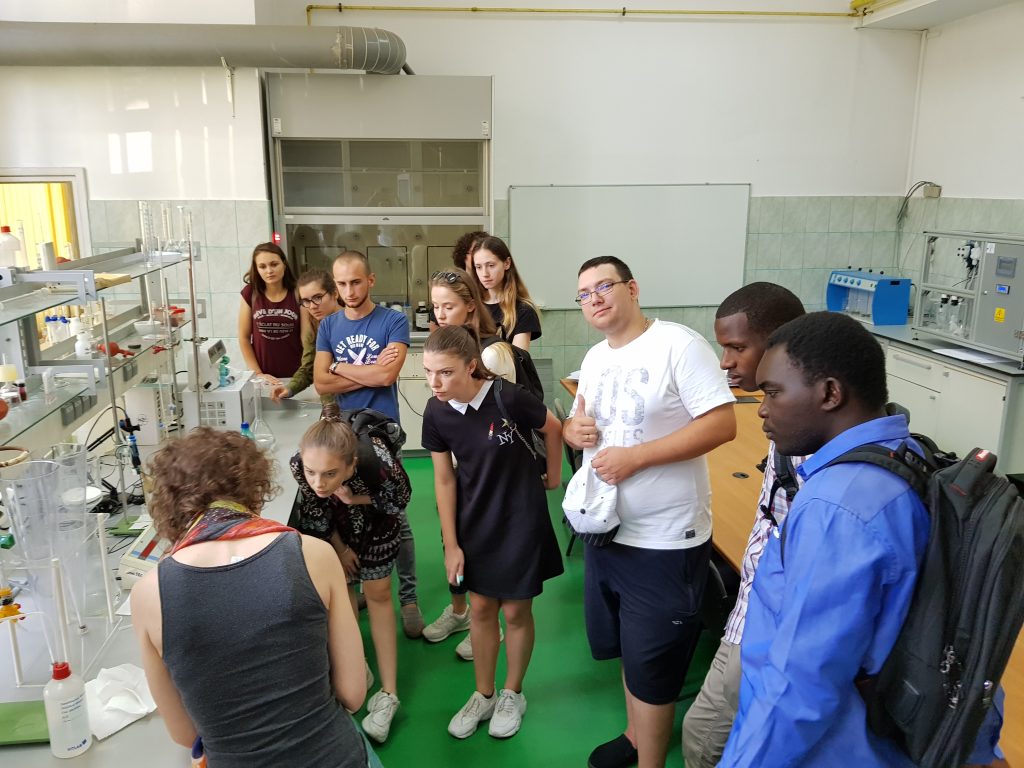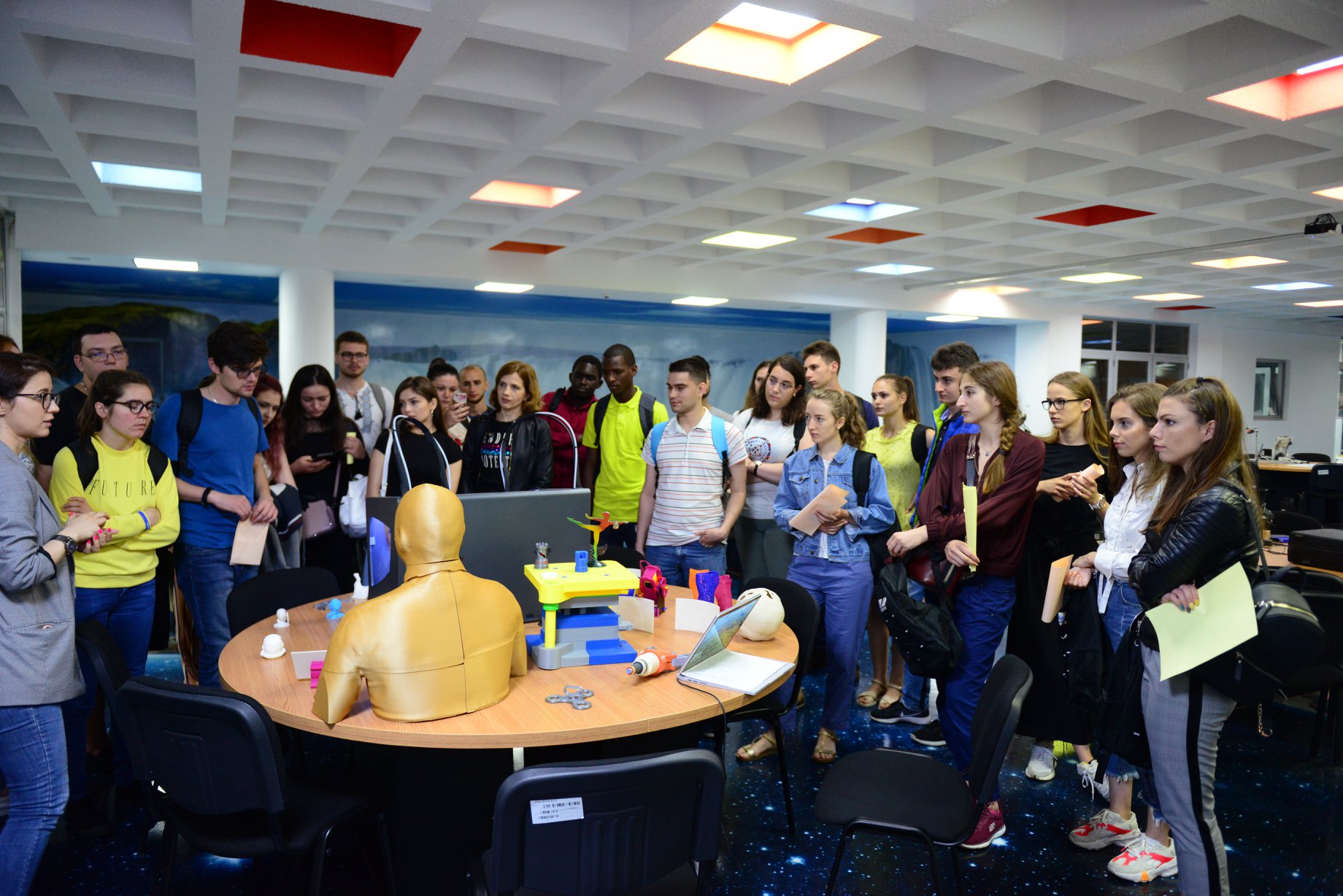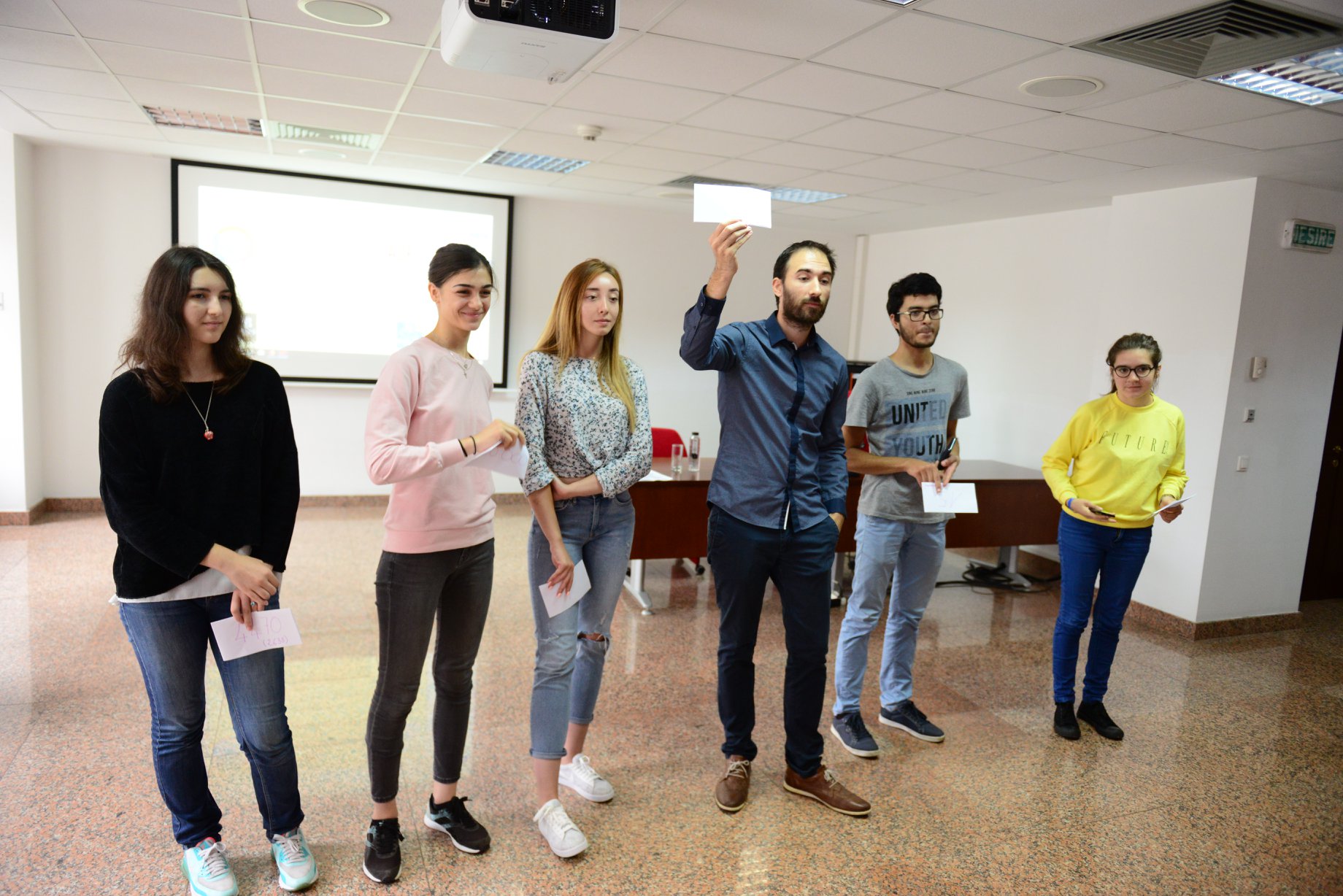 Do you have more questions ?
Contact us !